901 Dayboro Rd, Whiteside QLD 4503
Old Petrie Town (formerly known as North Pine Country Park) is a charming restored historic village spread across 48 acres of parklands with heritage buildings. Old Petrie Town is always available for all to enjoy and attracts huge crowds for its weekly markets. There are so many things to do at Old Petrie Town!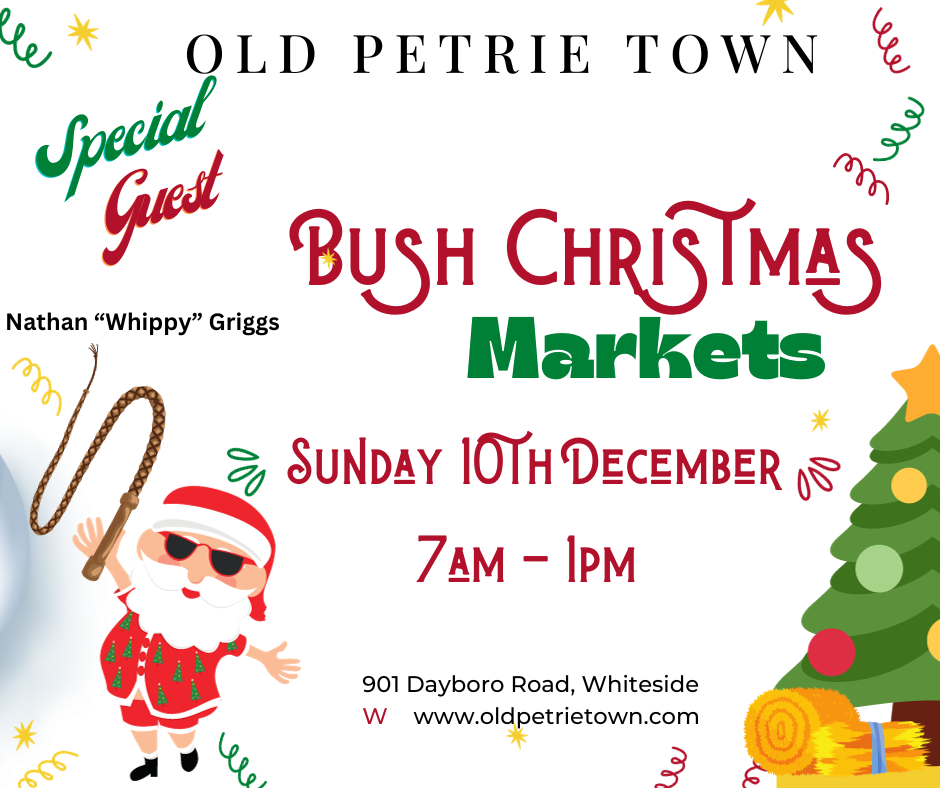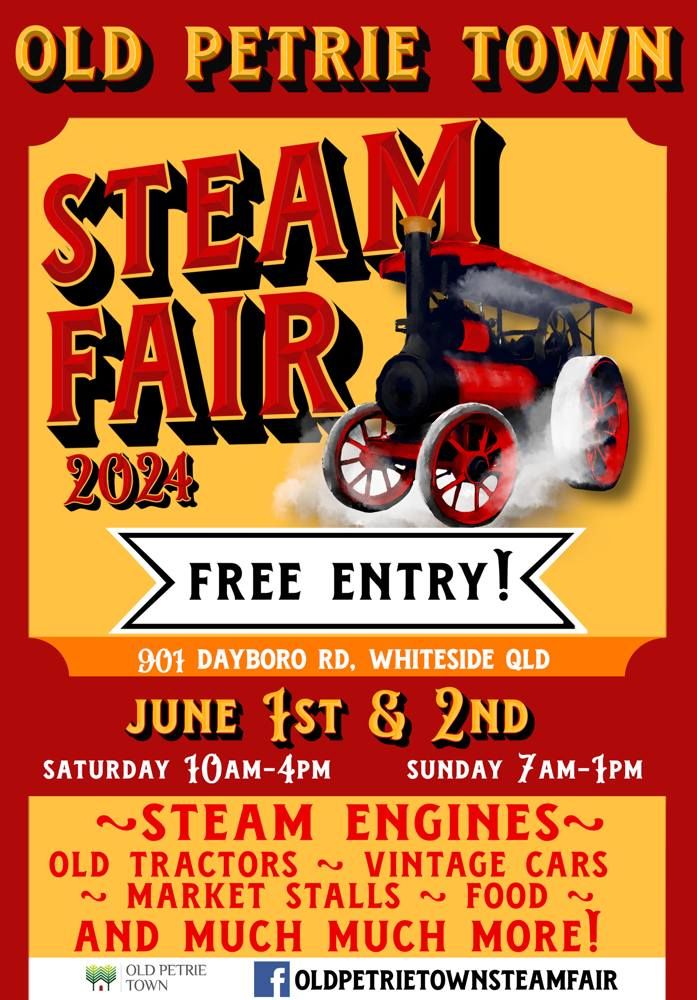 Plan Your Day Trip To Old Petrie Town
Old Petrie Town hosts weekly markets with stalls selling unique handicrafts, second hand books, fresh produce, and many other local goodies. With a stellar line-up of musicians and street performers, it's an experience like no other. Take a Sunday drive for our weekly Sunday markets or gather the family together and have a lovely Friday night out at our Moonlight markets.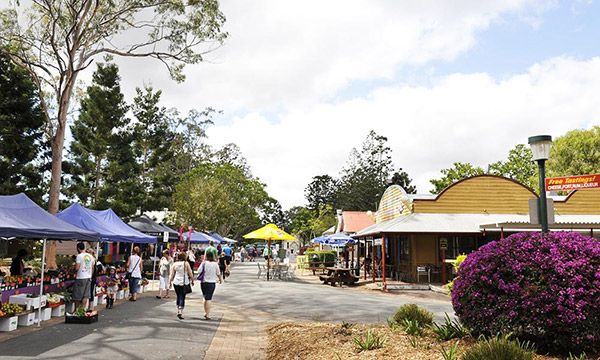 The village is open to the general public to explore the amazing collection of historic buildings in this pre 1930s town and the eclectic assortment of vendors that operate within them. Relive the past while enjoying modern-day treats at Old Petrie Town.

Discover the history with a tour through one of the 4 museums onsite, especially Pine Rivers Heritage Museum.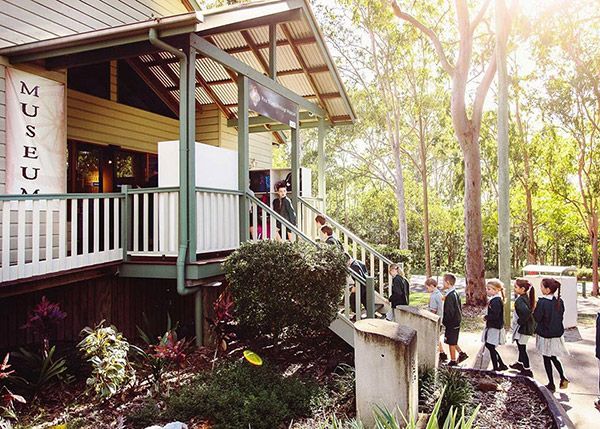 Old Petrie Town is home to 8 residential and 3 non-residential volunteer community groups that work tirelessly within their own groups and for Old Petrie Town as a whole.

There is no other place like Old Petrie Town
Old Petrie Town is open to the public from Wednesday to Sunday. We are closed on Monday and Tuesday.
Some of our vendors that operate within the buildings might have different opening hours. If you have any specific vendors in your visit list, be sure to check with them before your trip.
901 Dayboro Road, Whiteside QLD 4503

This email address is being protected from spambots. You need JavaScript enabled to view it.