With its expanse of historical buildings and natural environment covering 50 acres, Old Petrie Town is a favourite spot for photoshoots and commercial Filming projects. As you will appreciate, it takes a considerable amount of time and effort to maintain the grounds, and indeed coordinate the many Weddings, photoshoots and events in the this magical place.
If you would like to have a photoshoot here at Old Petrie Town, please complete the online booking form, and consent to our terms and conditions. It is then a requirement to actually book a date and time slot when you wish to complete the shoot.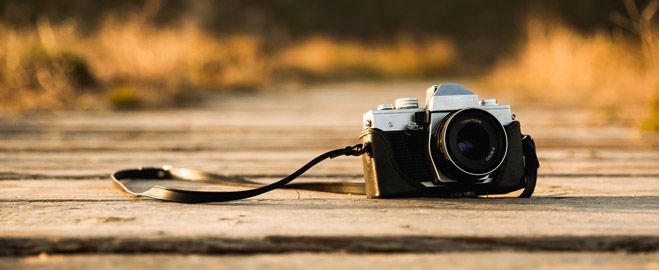 Major filming projects involving video, and or drones require contact with the General Manager. A price will be set once the extent of activity has been determined.
If you require to shoot inside any of the buildings please contact the General Manager who will arrange it on your behalf. Please note that all buildings onsite are leased to private individuals and/or businesses, and appropriate courtesies need to be paid.
For quarterly, 6 monthly or annual payments, a pass is issued to you. You are still required to book a day and time with us, regardless of the nature of pass you hold. Old Petrie Town can be a very busy place for Weddings, Photoshoots and Events.
Anyone found shooting or filming, without consent will be asked to leave immediately.
We charge the following for all shoots:
Day use: $55.00

Group Bookings: $110.00 (Photography Clubs etc.)

6 monthly: $275.00

Annual: $495.00