Community Groups
Queensland Steam and Vintage Machinery Society
The Queensland Steam and Vintage Machinery Society is a not for profit group that faithfully restores and exhibits machinery of the past.
At our premises in Old Petrie Town, we have workshop facilities, storage areas and exhibition space. With close to 100 members, there is work being done constantly to restore one thing or another making our society a very active group.
We attend many machinery shows and exhibitions across the state, showing the hard work our members put in to restore old-time machinery.
We believe that by displaying our machinery in restored condition, our Museum is showing what these machines would have looked like and how they operated in days gone by, so that visitors to the Park can have an appreciation of these magnificent machines.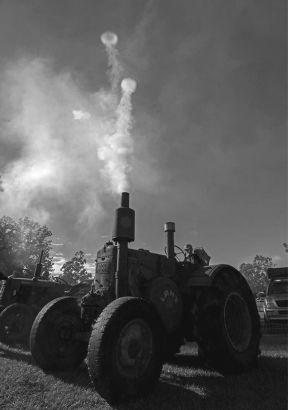 ---
Contact
This email address is being protected from spambots. You need JavaScript enabled to view it.
---
Memberships
New Members are always welcome!
Adult: $50 per year
Junior (under 18): $25 per year