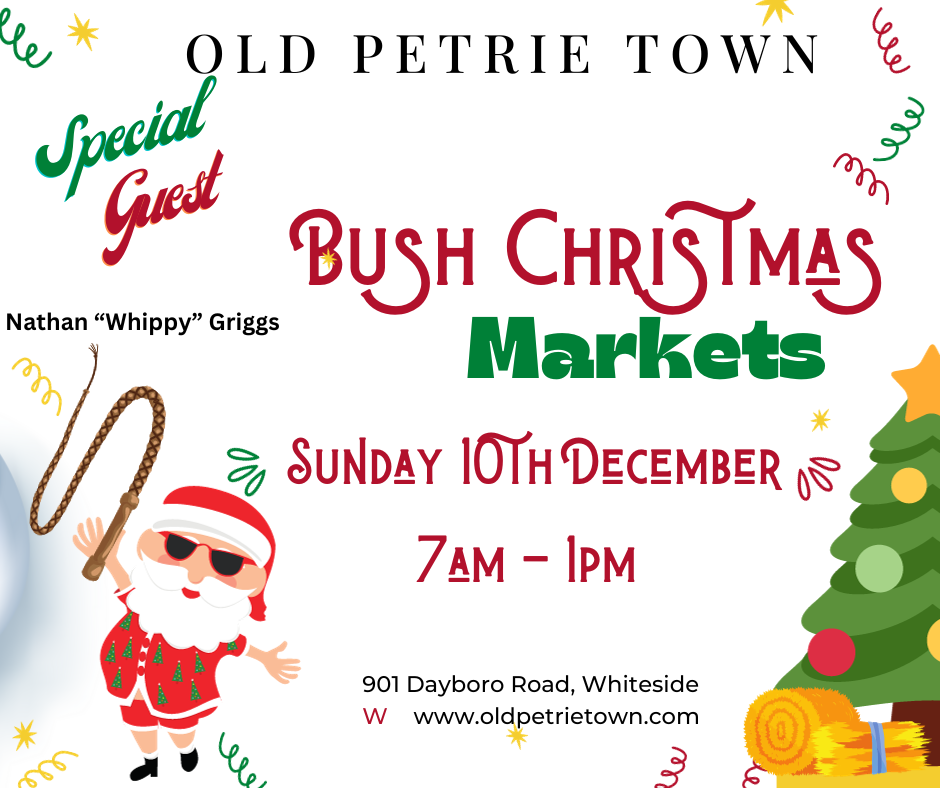 Markets Stallholder Applications
Come and join our amazing stalls! We have plenty of space and lots of site options available.
Event Day Stall Applications
Stall applications for specific event days only
Support local musicians at our markets
Old Petrie Town plays host to a great many very talented musicians who regularly entertain the public during our Moonlight and Sunday Markets.
Please feel free to contact us if you have seen them and loved their work and are looking for them to play at your next gig. We are always on the lookout for both new and existing talent, so if you would like to play at Old Petrie Town please don't hesitate to give us a call.